In Just 1 HR. You Will Learn How to Give the Most Amazing Deep Tissue Back Massage That Anyone Can Do!

Whether you are a qualified massage therapist looking to be able to offer a new style of deep tissue back massage for your clients or you are someone that would just love to learn how to give an amazing massage for your partner, friends or family then this course is for you!

But why believe me? Who am I?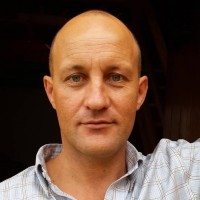 Ok, well firstly, my name is Mark Perren-Jones.

I have more than 30 years experience in the massage, aromatherapy and acupuncture fields and have worked in spas and clinics throughout the world.

I have massaged Presidents and their families, Olympic athletes, professional sports people and celebrities around the world.

My spa earned an incredible 100 out of 100 5 Star Reviews on Tripadvisor (100% 5 STARS). A feat I believe has never been done before or since.

In just 6 months after the Isla Verde Spa opened it became the No.1 Ranked spa in our highly competitive region.

My spa was also shortlisted for best spa in the International Travel Awards Best Spas and Hotels.

I have also taught massage to over 250K students in more than 210 countries Worldwide.

Here is what you will learn: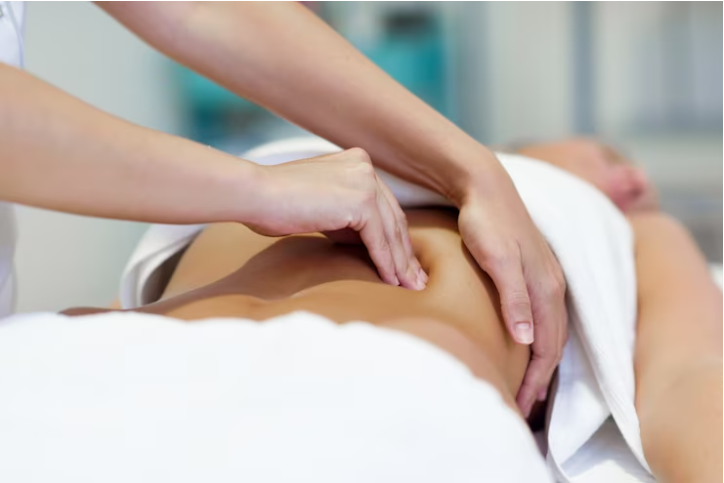 In just 1 hour, you will learn the skill set to be able to give fabulous deep tissue back massages that you can adapt to also massage the rest of the body with these simple but incredibly effective deep tissue massage techniques.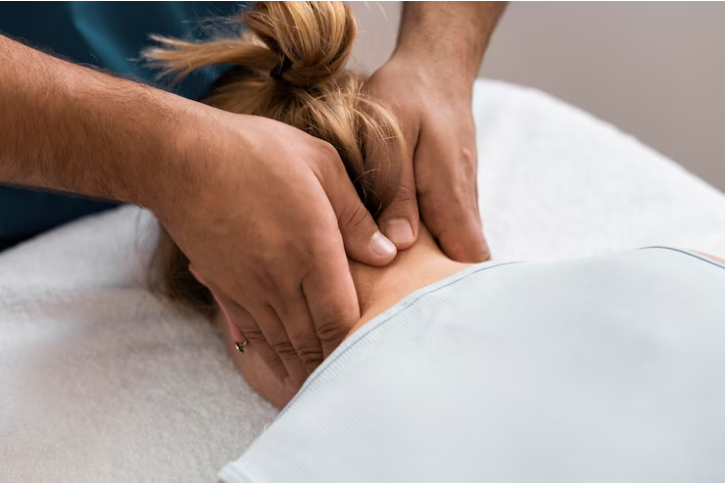 I have designed this course so that it's simple to learn, remember, perform and at the same time feels not only amazing for the person that is receiving the massage but most importantly, is an absolute JOY for you to give.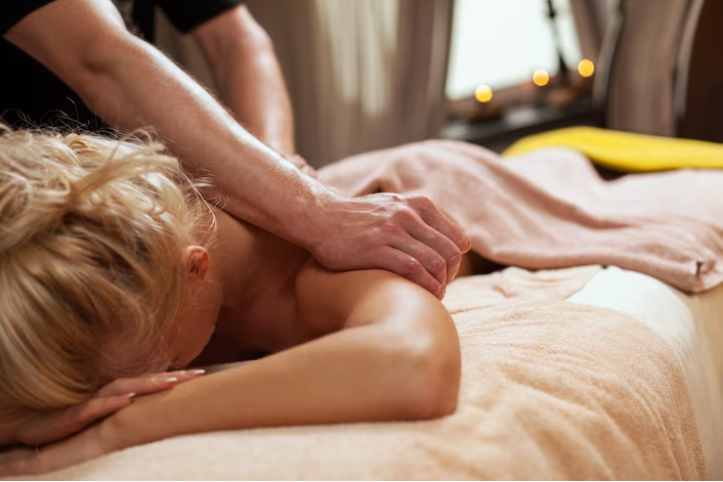 I will guide you step by step on what you need to do and should not do (all based on the mistakes that I made earlier in my massage career).

You will learn that even if you are the World's best massage therapist, if you don't get certain things correct it will not matter. Your massage clients will not return!